Welcome to SMART
Saugeen Mobility and Regional Transit is a specialized public transit service providing transportation solutions to the residents of 9 municipalities in Bruce and Grey Counties in Ontario, Canada.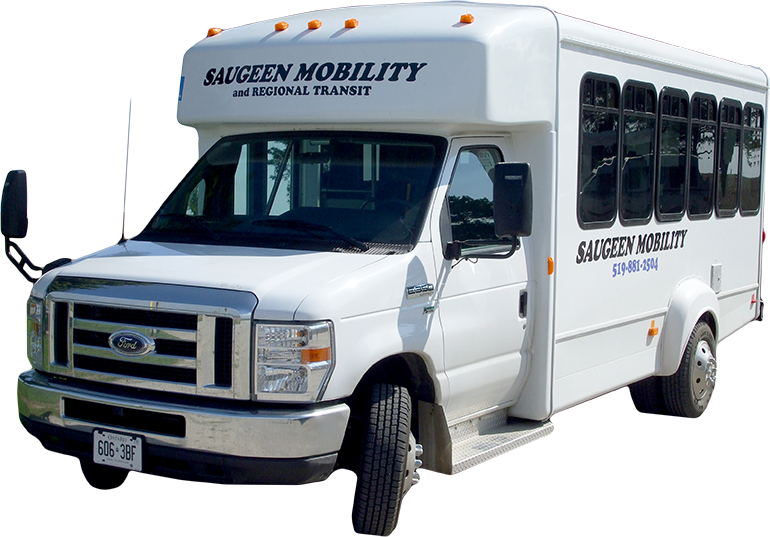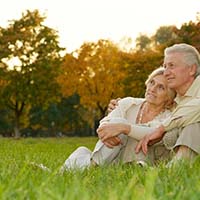 Eligibility
SMART provides transportation solutions for the mentally or physically challenged residences of our member municipalities. View the full details to determine if you are eligible.

Registration
At SMART, we are proud to continue serving our clients. Our local staff has been happy to serve community members since 1977. Register today and we'll see you soon.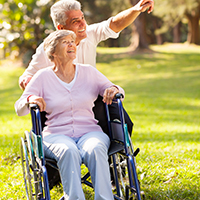 Schedule a Ride
Once your registration is complete, schedule a ride with us! Service areas include Arran-Elderslie, Brockton, Hanover, Huron Kinloss, Chatsworth, Kincardine, Saugeen Shores, Southgate and West Grey.
---
Stay up to date with the latest from Saugeen Mobility!
You'll be the first to hear about changes or updates to our service.  Enter your name and email address below to stay informed!
---